The Greater Decatur Islamic Center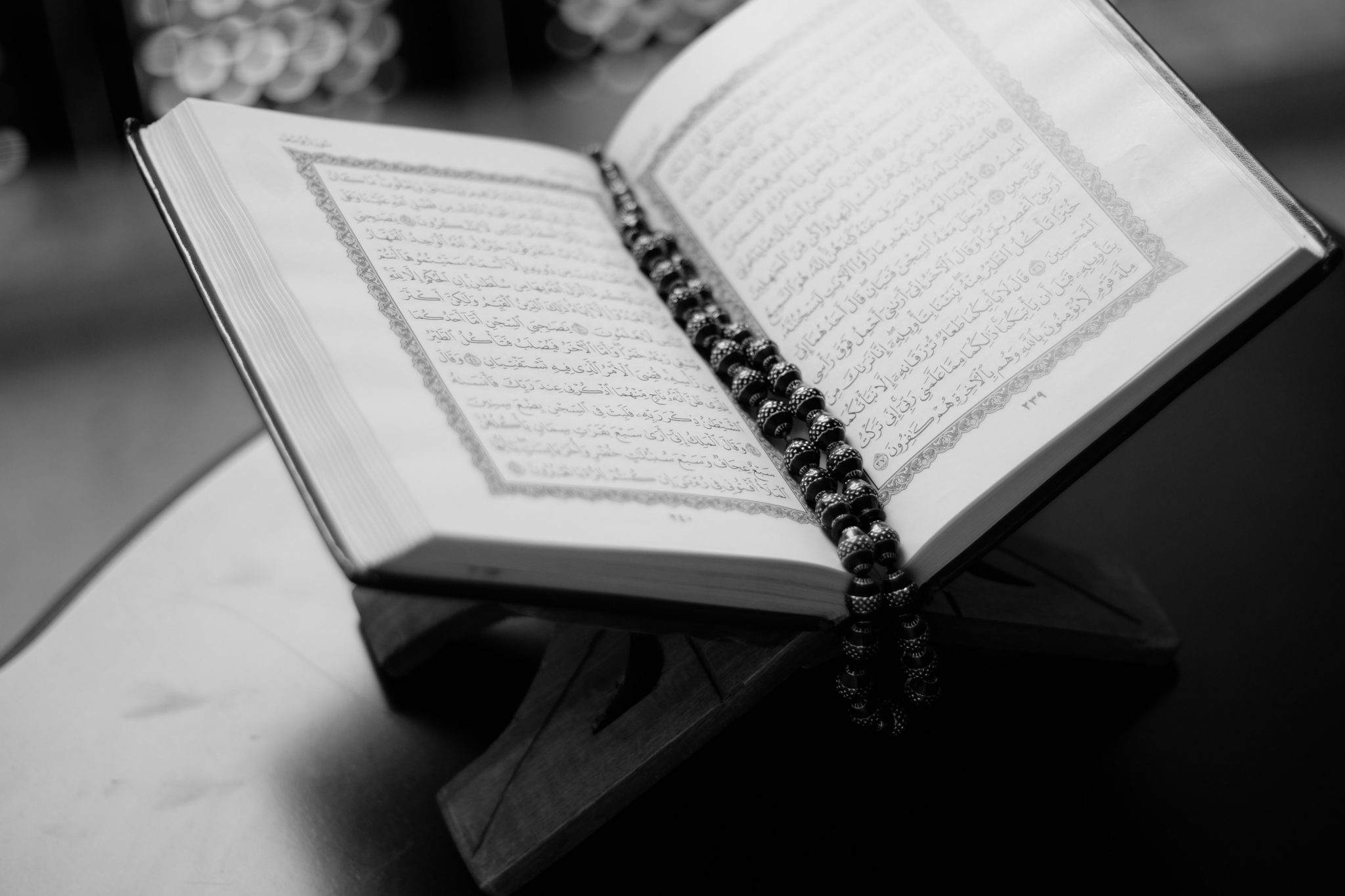 We have Sunday School classes every Sunday for children to come learn about Islam and make friends!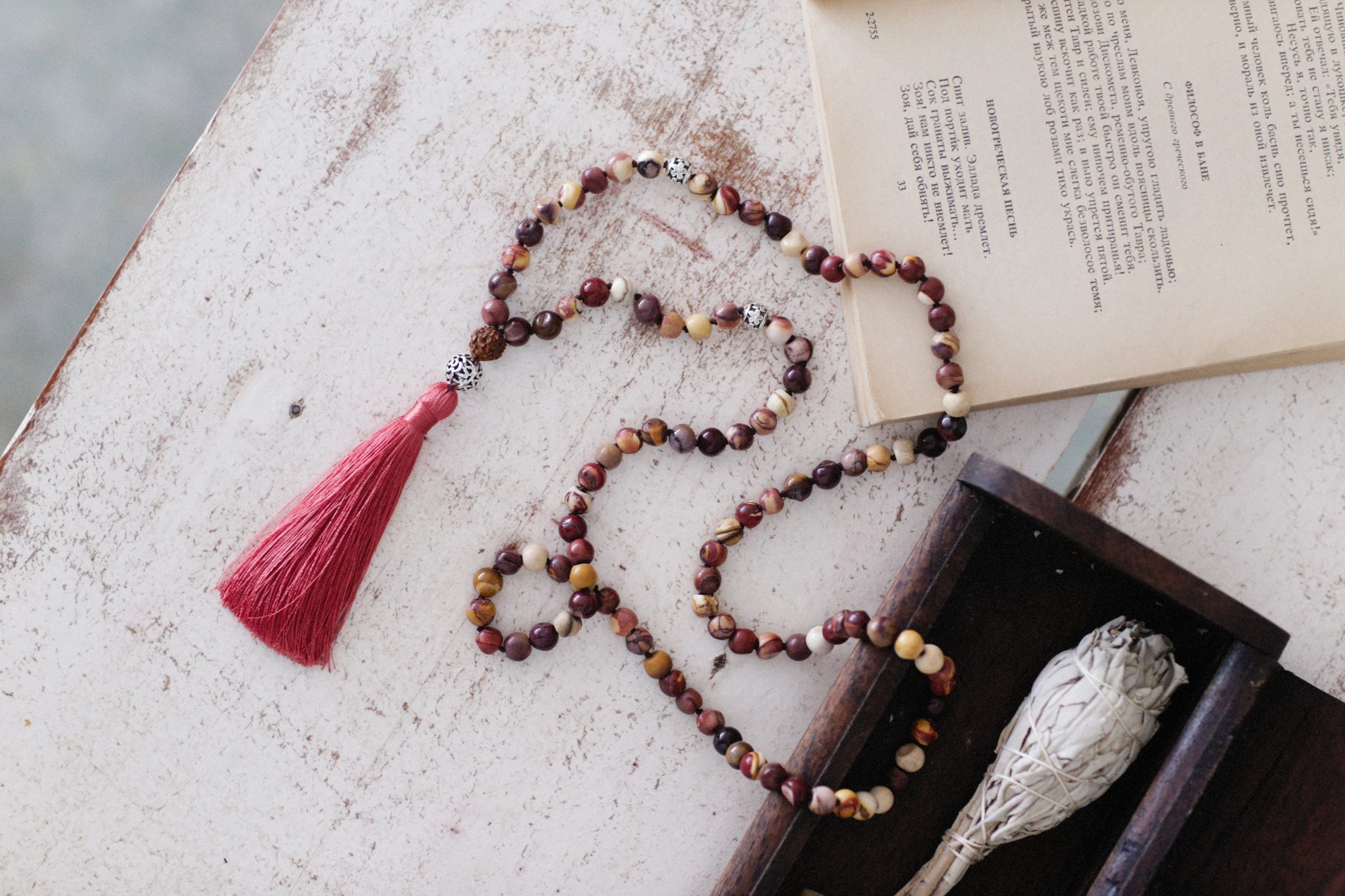 See our Contact Us page to find masjid members who can facilitate the funeral process.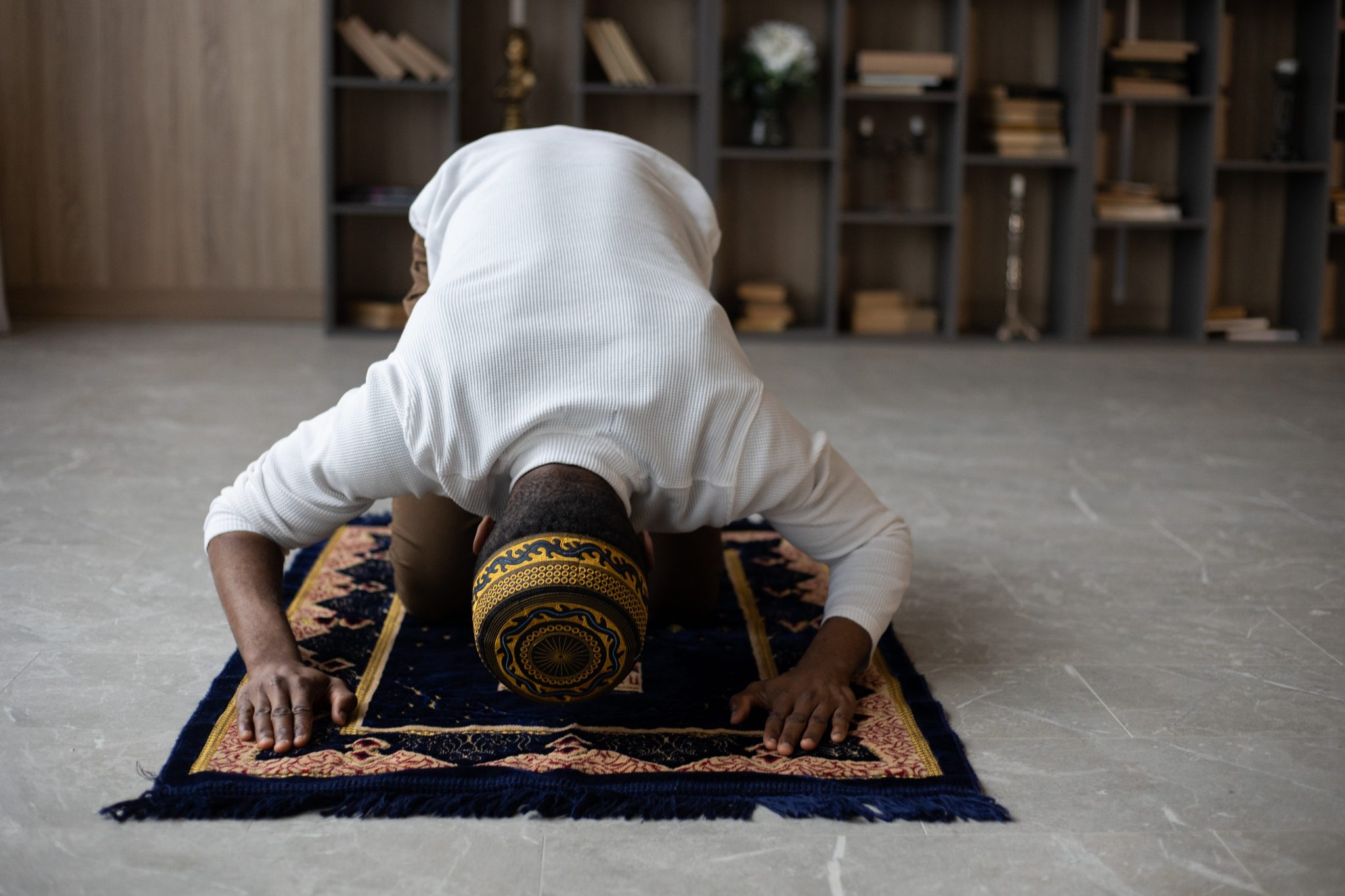 Interested in Tableegh practices? Check our Contact Us page to get in touch with local Tableegh members!
Click on the images above to see them in full!
All new members of the community need to fill out the Membership Form, one form per individual/family. Membership dues need to be paid by May 12. Amount is $50 per person or $100 per family. Checks must be payable to "Masjid Wali Hasan" and in the memo column write "Membership Fee." Hard copies of the form are available at the Masjid too.